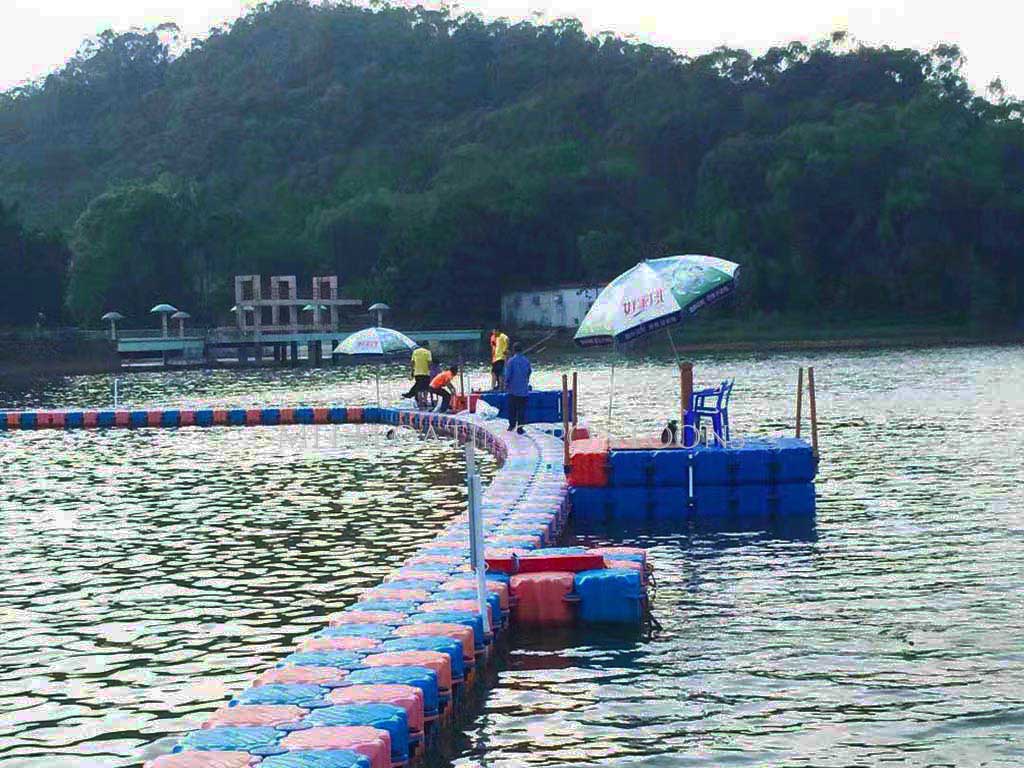 PONTOON CHINA's modular HDPE pontoon system made by high density polyethylene (HDPE). It includes in the pontoon cubes and accessories of the entire product series.They can be easily assembled to build your customized docks or platforms on water.
Discover our HDPE pontoons for floating swimming pool and recreational water centers. All pontoons are designed to accommodate different types of accessories and adapt to your project. They are perfectly suited for recreational activities like canoeing, pedal boats, electric boats, bathing, etc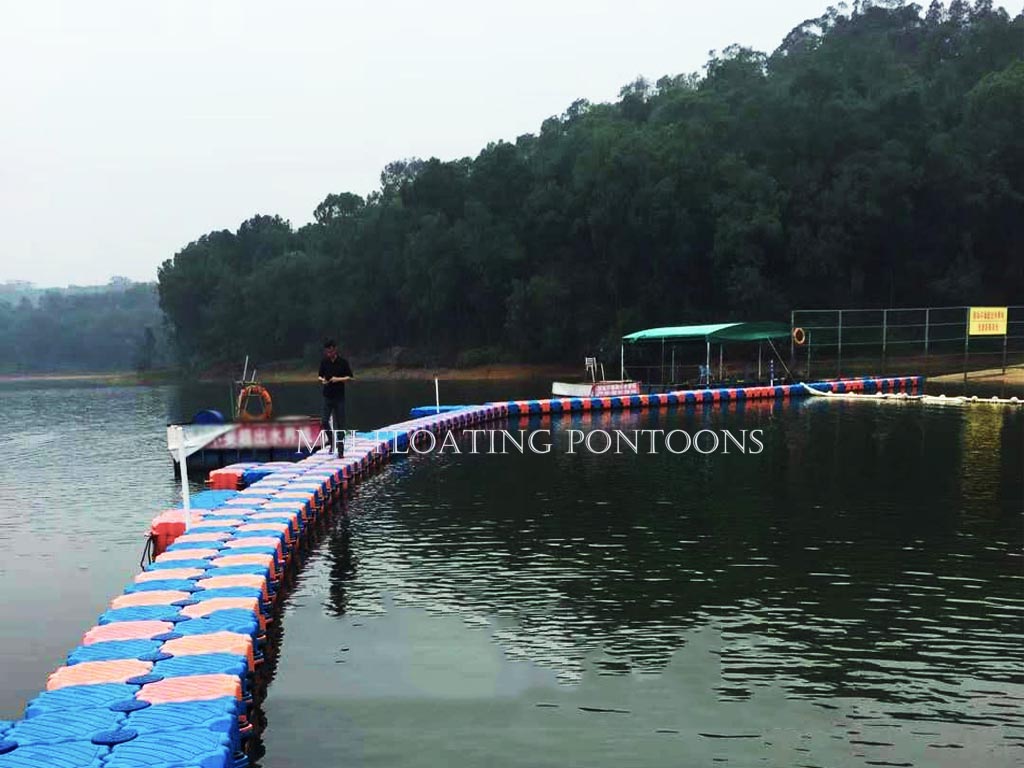 Strengths of Our Business
We are always committed to developing, produce and customizing the plastic pontoon system. It is adapted to our clients' demands worldwide. Our knowledge in the industry allows us to best meet your needs while taking your possible budget into consideration. We are less expensive than our competitions. We are able to provide the most reliable and cost efficient plastic pontoons for sale on the market. They are ready to use for any scale project.
Qualifications Of Floating Swimming Pool Pontoons
ISO certification is an internationally recognized quality management system. It is the preferred and high standard regulation for organizations worldwide. With the achievement of the ISO9001 certificate and approval by SGS, we have been one of the leading floating dock builders and suppliers in China for over 20 years.
We are concentrating on research and development to offer the highest quality of modular floating dock system as well as floating swimming pool on the market. The raw material is a vital element for quality, we have been building up a long term partnership with the global leading raw material suppliers of SAUDI POLYMERS, CNOOC and SHELL.
If you can't find answers to your questions listed above, please contact our experts for a free consultation and we will be very happy to answer any of your questions.

PONTOON CHINA TEAM