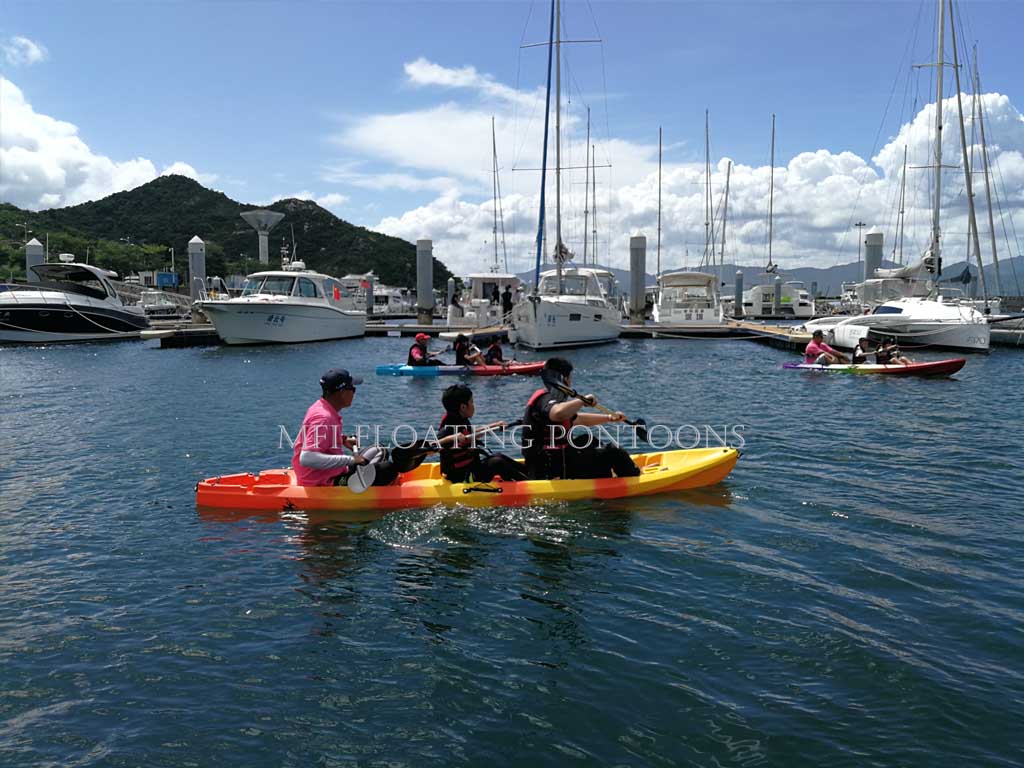 A floating kayak dock is a type of dock that is designed to float on the water's surface, providing easy access to kayaks, canoes, and other small watercraft. It's easy to install and customize, making it a great option for both personal and commercial use. You can choose from a range of sizes, shapes, and colors to create a dock configuration that fits your specific needs.
It's designed to remain stable in a wide range of water conditions, including rough water and strong winds, which means you can feel safe and secure while on the dock. Unlike traditional docks, which are often anchored to the shoreline and can be affected by changing water levels, a floating kayak dock is not anchored, which means it's more adaptable to changes in water levels.
Kayak Dock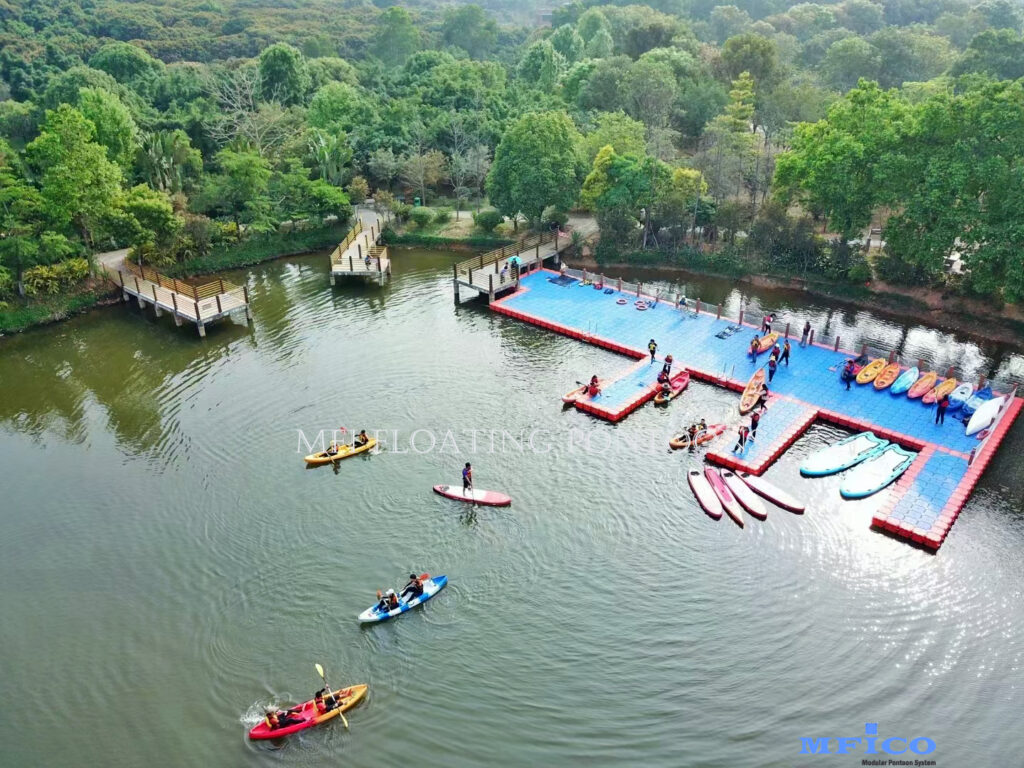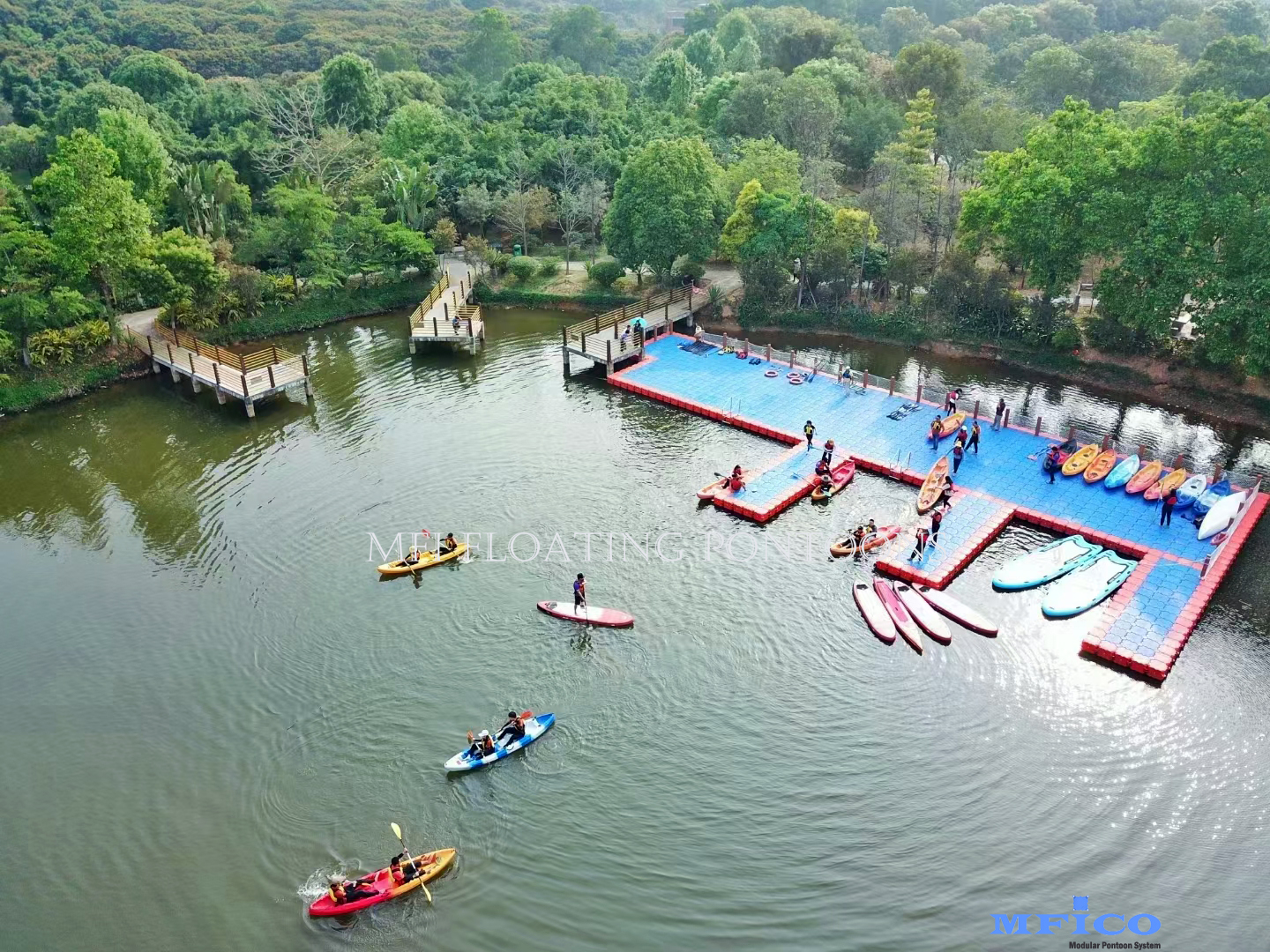 Rowing Dock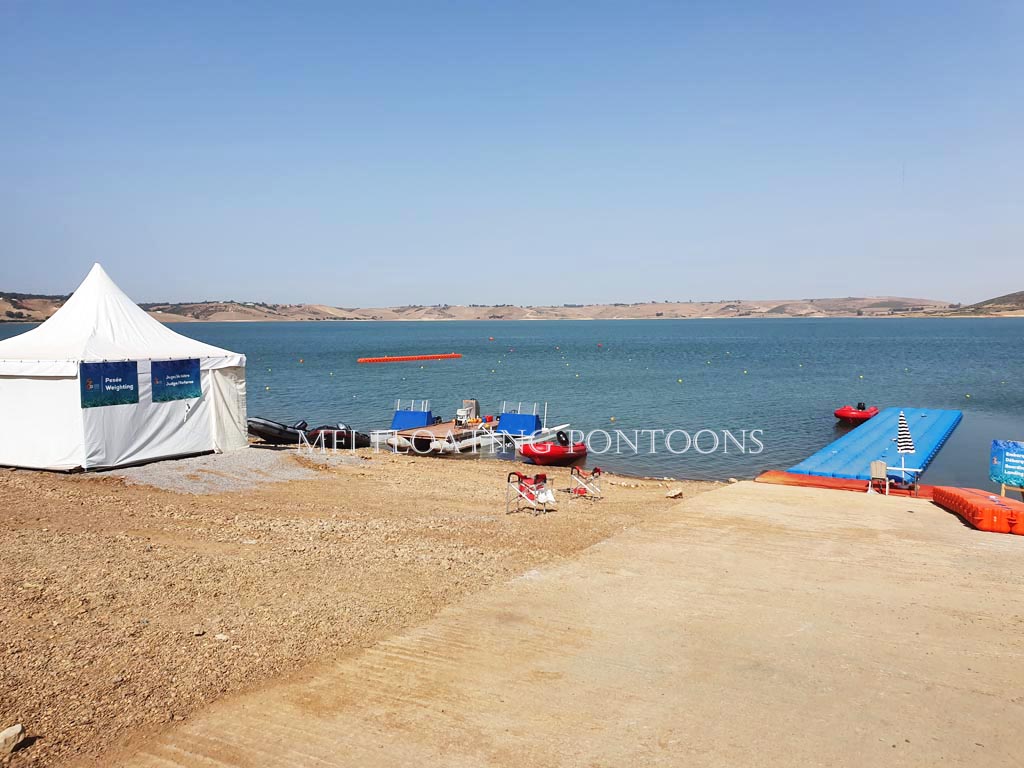 Why Choose Our Floating Dock
Our floating dock is a fantastic addition to any waterfront property. It is always a smart investment whether you're looking for a way to make it easier to access the water, or just want to enhance your property's aesthetic.
Durable HDPE Materials
The floating docks are made of polyethylene specifically designed to not rot, splinter, or require paint and offer durability in all weather. Enjoy your water sports for all seasons of free maintenance.
Modular Design
We designed the best kayak docks for stability, creating a safe docking system for rowers and coaches to enter and exit their shells easily. The patented flotation technology features extreme stability, regardless of dock position, water height, or conditions offering you the confidence to focus on your rowing session.
Easy Handling Concept
They are easy to install and integrate seamlessly into our modular docking system or traditional dock designs. Unlike other fixed docks that are set once installed, our portable kayak docking system is flexible and adaptable. It can be easily reconfigured as your needs change. This extra confidence allows the rowers to concentrate on the rowing event, rather than worry about their footing.
Adaptable Ideas
Our Floating Docks are designed and built for all water sports activities. The None skid surface makes for a smooth transition on and off the water. Each dock float provides a safe stable platform that is close to the water's surface. They make the launch and recovery of your kayak or canoe easier.
If you can't find answers to your questions listed above, please contact Pontoon China for a free consultation and we will be very happy to answer any of your questions.

PONTOON CHINA TEAM