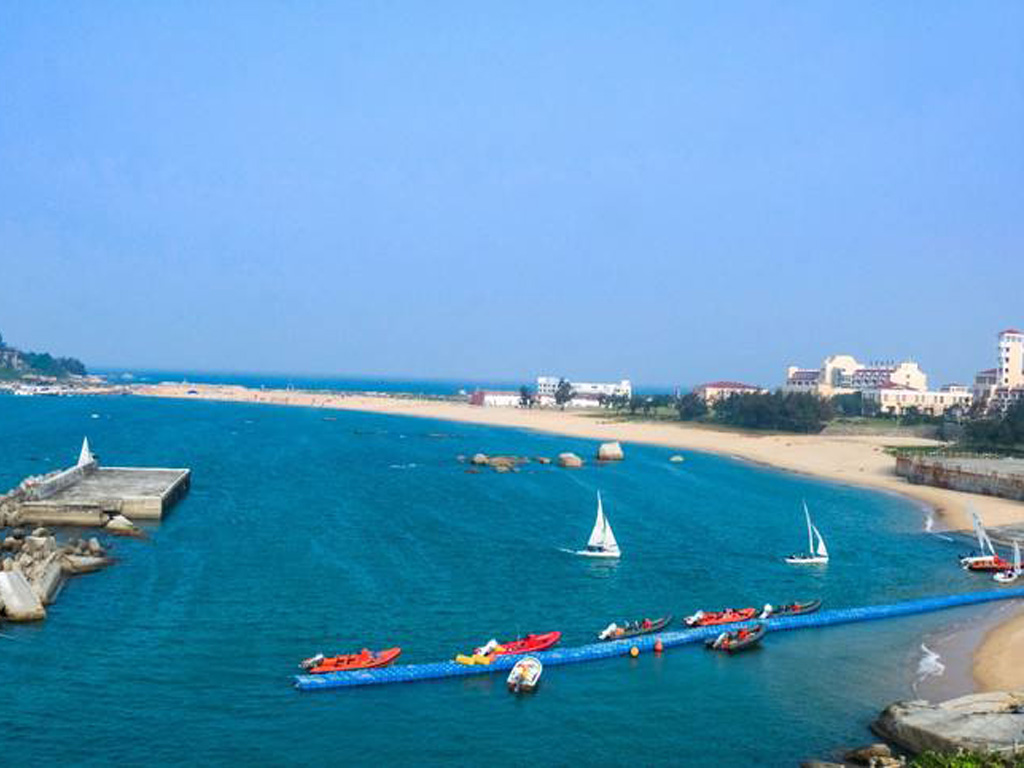 If you own a boat, you know how important it is to have a safe and reliable place to store it. A floating dock can provide the ideal solution, but with so many options available, how do you choose the right one? In this article, we will provide a comprehensive guide on how to choose a floating dock for your boat that meets your needs and budget.
•Table of Contents
•Types of Floating Docks
•Types of Floating Docks
•Boat Size and Weight Considerations
•Dock Material
•Water Conditions
•Dock Accessories and Features
•Cost Considerations
•Installation and Maintenance
•Safety Considerations
•Warranty and Support
•Customer Reviews and Reputation
•Choosing the Right Manufacturer or Supplier
•Considerations for DIY Docks
•Final Thoughts
•FAQs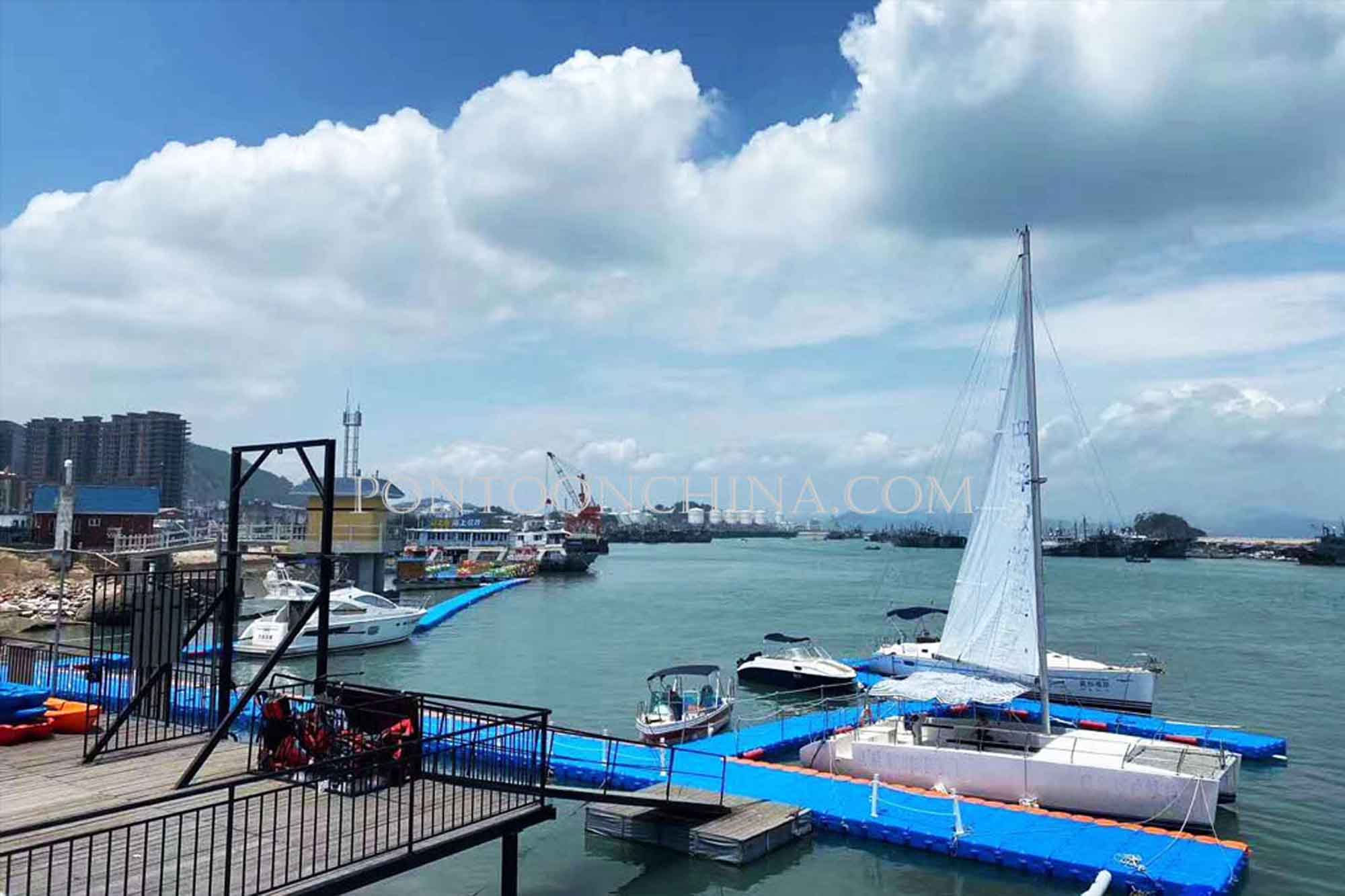 1. Types of Floating Docks
There are two main types of floating docks: stationary and floating. Stationary docks are fixed to the shore while floating docks are anchored to the bottom of the waterbody and can rise and fall with water levels. Modular floating docks consist of different single blocks that can be constructed into a larger structure, which is easy to build and carry.
2. Boat Size and Weight
The type of your floating dock would be determined by the size and weight of your boat. It is important to choose a dock that can adequately support your boat, as well as provide enough space to maneuver it in and out of the water.
3. Dock Material
Floating docks are made from a variety of different materials, such as aluminum, steel, wood, and plastic. Each material has its own advantages and disadvantages in terms of durability, maintenance, and cost. Aluminum and steel are strong and durable but require more maintenance, while wood is more affordable but may not be as long-lasting. The plastic floating dock may be your best choice for your waterfront property.
4. Water Conditions
The water conditions should also be considered. Strong currents, high winds, and big waves can all impact the stability of the dock. A more sturdy and durable dock is required in some tough conditions.
5. Dock Accessories and Features
Consider what additional features and accessories you may need, such as a gangway, cleats, bumpers, and ladders. These can make accessing and using the dock easier and more convenient.
6. Cost Considerations
Your ideal floating dock cost is pretty much depending on the size, material, and features you need. It is important to determine your budget and prioritize to ensure you get the best value for your money.
7. Installation and Maintenance
Some floating docks require professional installation, while others could be installed as a DIY project. Furthermore, maintenance requirements vary depending on the building materials as well as the environmental conditions.
8. Safety Considerations
Safety should always be a top priority when choosing a floating dock. Is it designed with a slip-resistant surface? Is there any sharp edge on the dock blocks? Do they provide any handrails to prevent accidents? All of these should be kept firmly in mind.
9. Warranty and Support
Choose a dock that comes with a warranty and reliable customer support in case any issues arise.
10. Customer Reviews and Reputation
Do some research on the manufacturer or supplier to ensure they have a proven record of providing quality products and services, you could get in touch with us for advice.
11. Choos the Right Manufacturer or Supplier
It's important to choose a reputable manufacturer or supplier who can provide high-quality products and reliable customer support. quality, price, service, and Customization Options are all necessary for you to pay attention to.
12. DIY Docks
If you would like to DIY a floating dock, you will need to ensure that the design is safe and stable. Additionally, you will need to have the necessary tools and skills to complete the project, or you are willing to hire professionals for assistance.
13. Final Reviews
It's important to choose the right floating dock for your boat and it requires several careful considerations: your needs, budget, and available options so that you can ensure that you select the dock you need.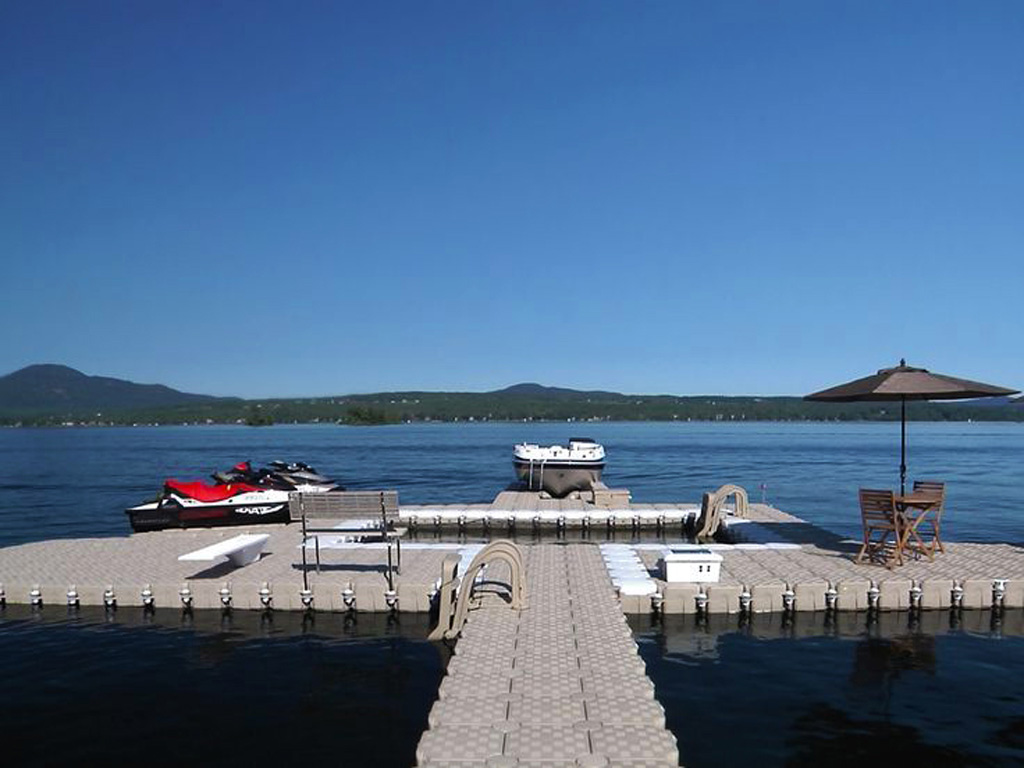 14. FAQs
What is the loading capacity of a floating dock?
It depends on the type of dock, its size, and the materials used. Our modular floating dock is more than 350KG per SQM and it could load everything you need.
Could I install a floating dock by myself?
Our floating docks are easy to handle and can be installed by yourself. You can get all assistance with the installation instructions.
What is the lifespan of the floating dock?
The lifespan is depending on the materials used and the environmental conditions. Our modular plastic docks are made of HDPE materials, which you could use for a least 15 years without any concerns.
How do I maintain a floating dock?
Maintenance requirements will vary depending on the materials used and the environmental conditions. Regular cleaning and inspections can help prolong the life of the dock.
What should I do if my floating dock needs repairs?
Contact the manufacturer or supplier for guidance on repairs or warranty claims. In some cases, it may be necessary to hire a professional for repairs.
Why Choose Our Modular Floating Dock For Boat?
Pontoon China is the best choice for your unique project since our floating docks are modular, significantly stronger, have a longer lifespan, and are less expensive than practically all other docks. Here are the reasons why: Read More