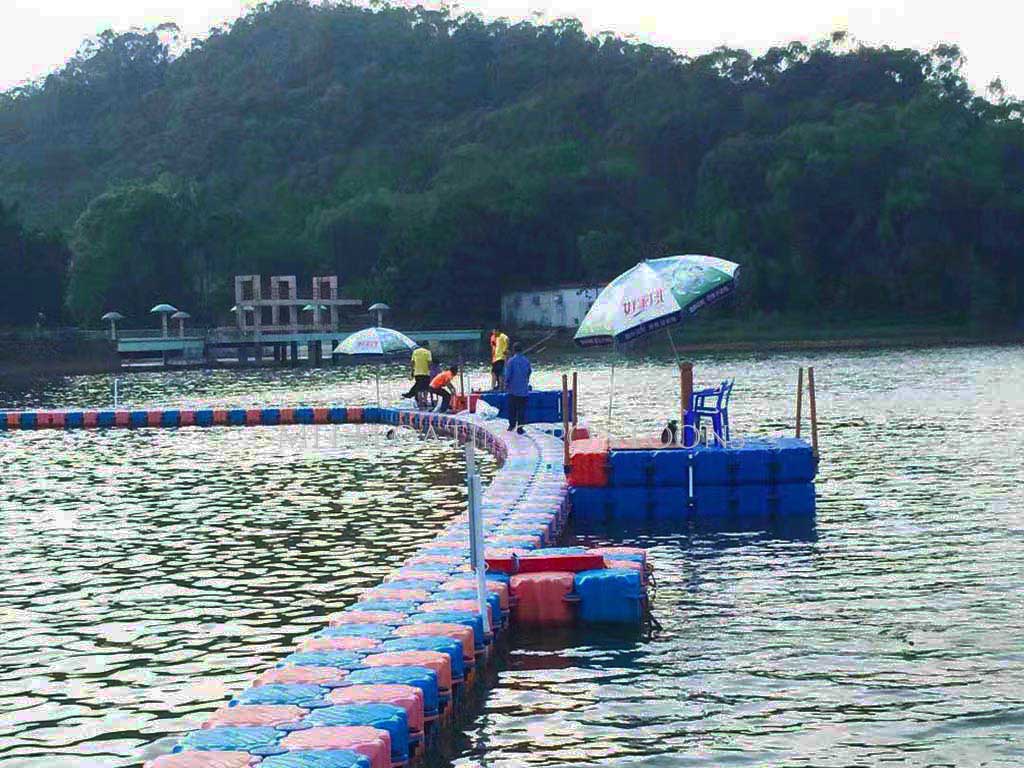 Elevate your swimming experience with a modular floating dock that offers endless possibilities. As the leading manufacturer, we explore the benefits and uses of these docks for your better experience.
Get inspired to transform your floating swimming pool and enhance your summer fun.
With our high-quality floating docks, you can easily set up a floating swimming pool in any water, including lakes, ponds, and even the ocean. Our docks are designed to be durable and long-lasting, so you can enjoy swimming whenever you want.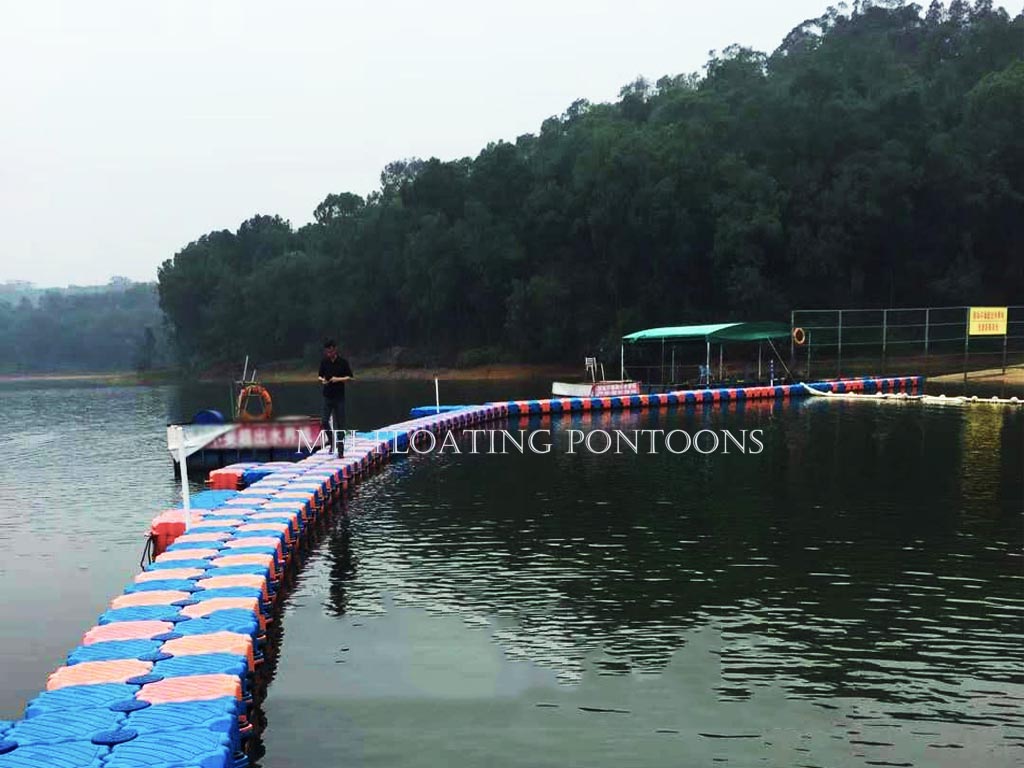 Advantages of Floating Swimming Pool
Building your swimming pool with a modular floating dock provides more flexibility for your individual needs. This is one of the biggest advantages. You can easily customize the size and shape of it, whether you're looking for a small, intimate swimming area or a larger pool for entertaining.
In addition, it is also a great way to enjoy swimming. Our modular floating docks can be used for a variety of many purposes. They can be constructed as a platform for sunbathing, fishing, or even as a stage for outdoor events.
Strengths of Our Business
We are proud of the quality of our floating docks and our clients' trust in us. We use only pure imported HDPE materials in production, this is ensuring that they are durable and have a long lifespan. Our experienced professionals are always available to answer any questions you may have, and we are committed to providing you with the best floating dock system and customer experience.
Learn more about our quality docks, you can be sure that you are getting the best possible value for your money. So why not get in touch with us today?
Why Choose Our Floating Pontoon Docks?
For your individual project, you should choose us because our floating pontoon docks are modular in design, much stronger, have a longer lifespan, and are less expensive than almost all other docks. Here are the reasons why –Read More