Modular Floating Dock System Manufacturer With Expert Experience
Since the year 2000, PONTOON CHINA was established to produce modular floating dock systems for residential and commercial constructions. We build on our strengths of design and technology with the international standard ISO9001 and approved by SGS. With constant investment in people, R&D, and cutting-edge technology, all these efforts make us the leading recognized manufacturer and supplier of modular docking systems in the marine industry.
No matter what kind of floating project you have, such as residential floating docks, drive on floating boat dock, floating swimming pool, floating fish farm, floating solar panels, or any other floating platform, etc. We could provide you with an integrated solution of floating dock blocks and configure them to any shapes and sizes you like. It makes everything easy and more efficient, what you need to do is just enjoy the funs and relax on the water.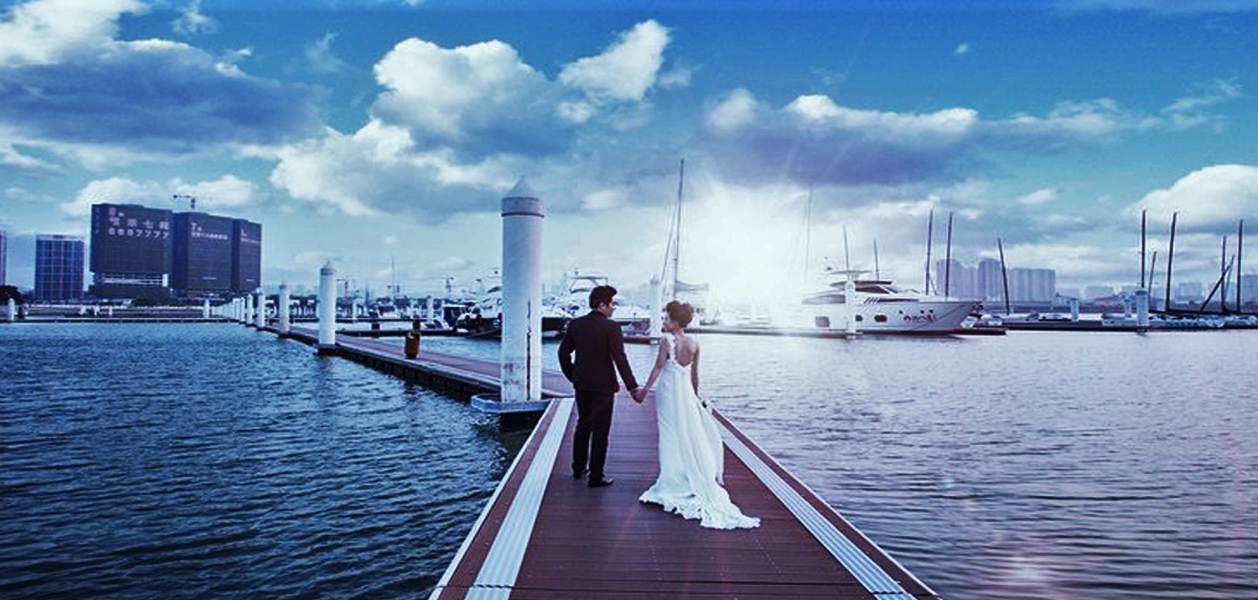 Our Service
We provide 360-degree service. It's from manufacturing the modules, storing all the stock items, planning your design, supporting the installation, and ensuring the correct health and safety considerations. Whether you are a floating dock systems installer or user, you only need to deal with one company. It ensures that your event or project is a complete success. The cost savings will be remarkable without reducing the efficiency and the quality of our floating docks and service.
Our Commitments
With over 20 years experience, we build up our reputation with our team and quality products. We could provide the most cost efficient modular floating dock at high standard. As the leading floating dock manufacturer in China, we understand there are many other valuable commitments that we could make for our customers instead. We ensure that we will give our customers the best service as well as the best environment for close cooperation.
We built with high-performance injection & blow molding machines in our plant. It has a modern equipped facility of over 48,000 square meters. We are continuously developing modular docks & kits to offer you innovative solutions to your custom needs. Through the research and development work with institutions, most of our projects are well supported, maintained, and further developed. We are applying more efficient and modern technologies in modeling and simulation methods, and this improves and optimizes our further development.