Drive on Docks: The Smart Choice for Easy Boat Launching and Docking
Our Drive on Docks offer an optimal solution for those seeking a dependable and stable modular docking system for their watercraft. These docks, composed of high-density polyethylene, are tailor-made to endure harsh marine settings and deliver long-lasting resiliency. The benefits of its durable, reliable, and easy handling features enable us to provide the best drive on docks for our valuable customers worldwide.
SPECIFICATIONS
SHARPED DOCK BLOCKS
Size: 50cmx50cmx40cm(±0.3cm) (19.7 in x 19.7 in x 15.7 in)
Weight: 7Kg(±0.2Kg)(15.4 lbs)
Loading Capacity: Up to 360 kg (794 lbs)
Standard: Q/MFFT-2013
Material: High-density polyethylene (HDPE) with UV inhibitors
Color Options: Orange, Grey, Blue, or any custom colors available upon request
Features and Benefits of Modular Drive on Docks
Modular Drive on docks offer an array of facets and advantages that render them an exceptional preference for proprietors of waterfront properties. With their effortless installation, sturdy construction, and adaptable configuration, drive on docks are a versatile and dependable alternative for diverse applications.
Easy Handling: They are easy to assemble and disassemble for changing needs or configurations
Modular design: It allows for easy customization and expansion
Durable Material: The HDPE material and long-lasting construction can withstand harsh marine environments
Non-slip Surface: It provides safe and secure footing for people and watercraft
Anchoring System: It keeps the dock in place and prevents shifting or drifting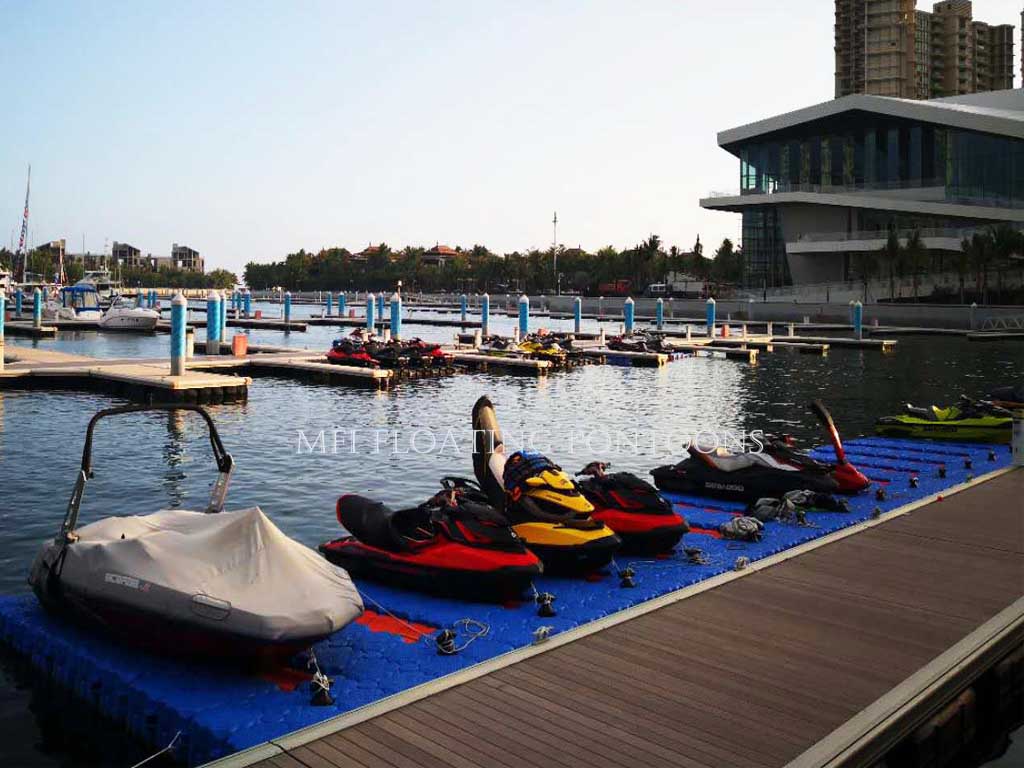 Whether you aim to augment the value of your waterfront property or simply refine your waterfront experience, investing in a drive-on floating dock system would prove to be a smart and ideal choice.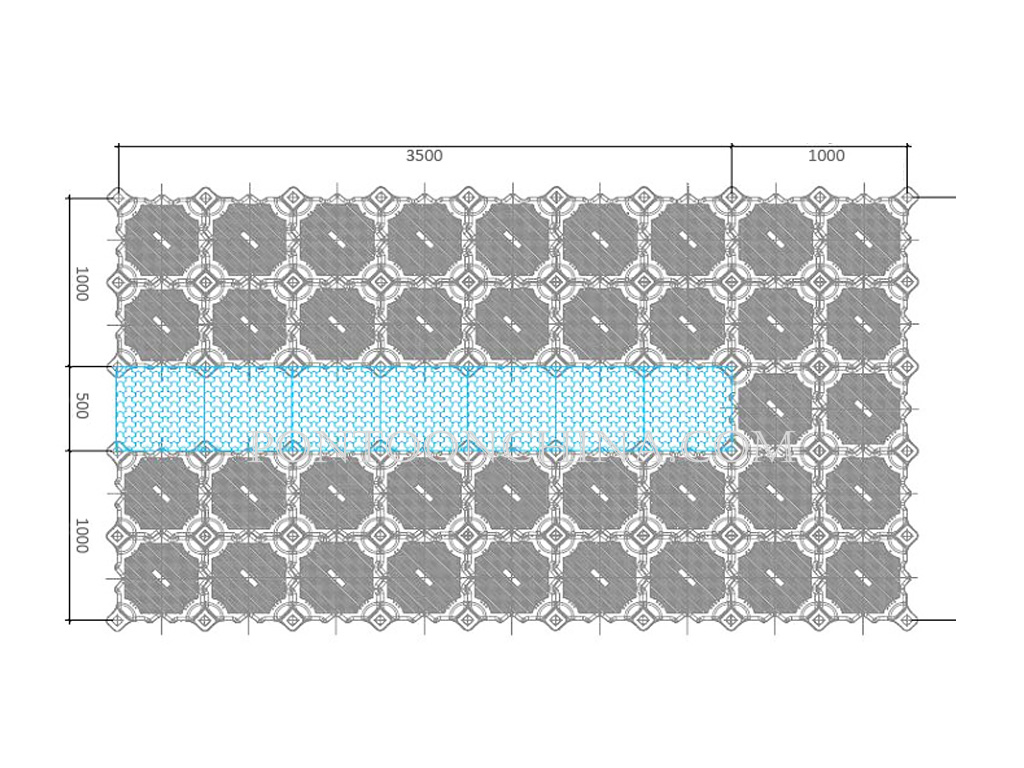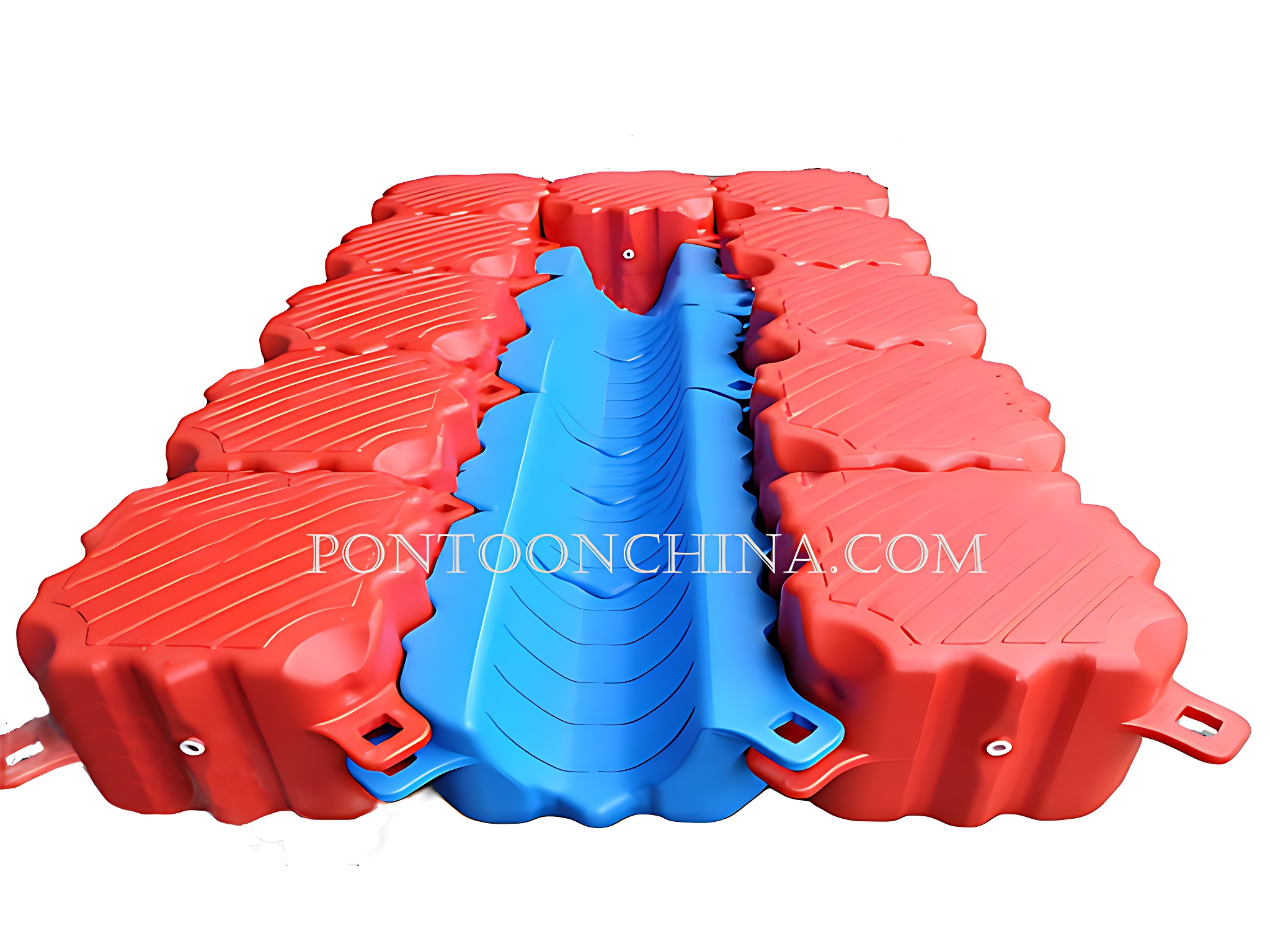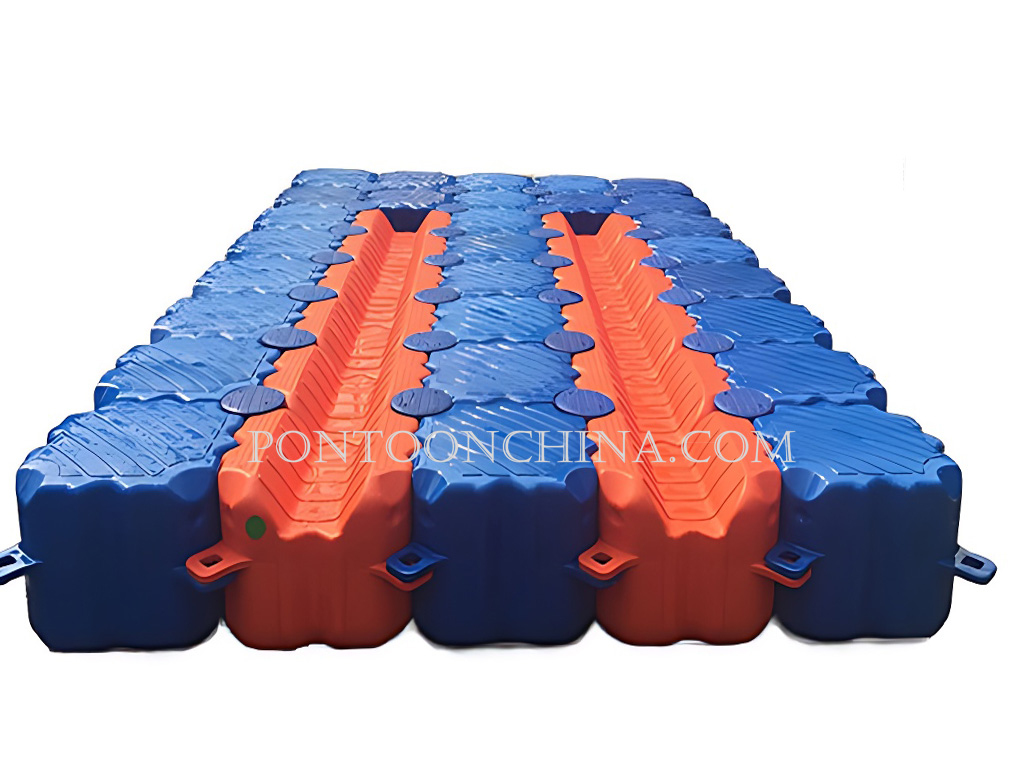 How to Assemble Drive on Docks
Assembling drive on docks is quick and easy. Simply lay out the blocks on a flat and stable surface, connect them using the mushroom connecting pins, and secure the anchoring system to prevent shifting or drifting. Finish by attaching the non-slip decking to the blocks using screws or clips. With these simple steps, you can create a stable and secure dock for your watercraft in no time.
Frequently Asked Questions (FAQs)
What materials are utilized in creating drive-on floating docks?
Commonly, drive-on docks are fashioned from high-density polyethylene, a sturdy and long-lasting material that can endure rough and challenging marine environments.
What is the maximum load capacity of the docks?
The load capacity of the docks varies, depending on the size and arrangement of the blocks. For our dock blocks, they can generally support up to 360KG/SQM.
How can I assemble the drive on dock blocks?
Assembling the drive on dock blocks is a hassle-free process. Start by laying them out on a stable and level surface, then connect the blocks using connecting pins. To prevent any unwanted drifting or shifting, fasten the anchoring system securely. Finally, complete the assembly by attaching non-slip decking using screws or clips.
What benefits do drive-on docks offer?
Drive-on dock system is an excellent choice as they provide a non-slip surface, customizable and easy assembly, sturdy construction, and an anchoring system to prevent drifting and shifting.
Can I use the drive-on docks for different types of watercraft?
Certainly. Drive-on dock systems come in various sizes and configurations to accommodate different watercraft types, making them an ideal and adaptable choice for watercraft enthusiasts and boaters alike.
Plastic Dock Blocks: Innovative Solution for Waterfront Construction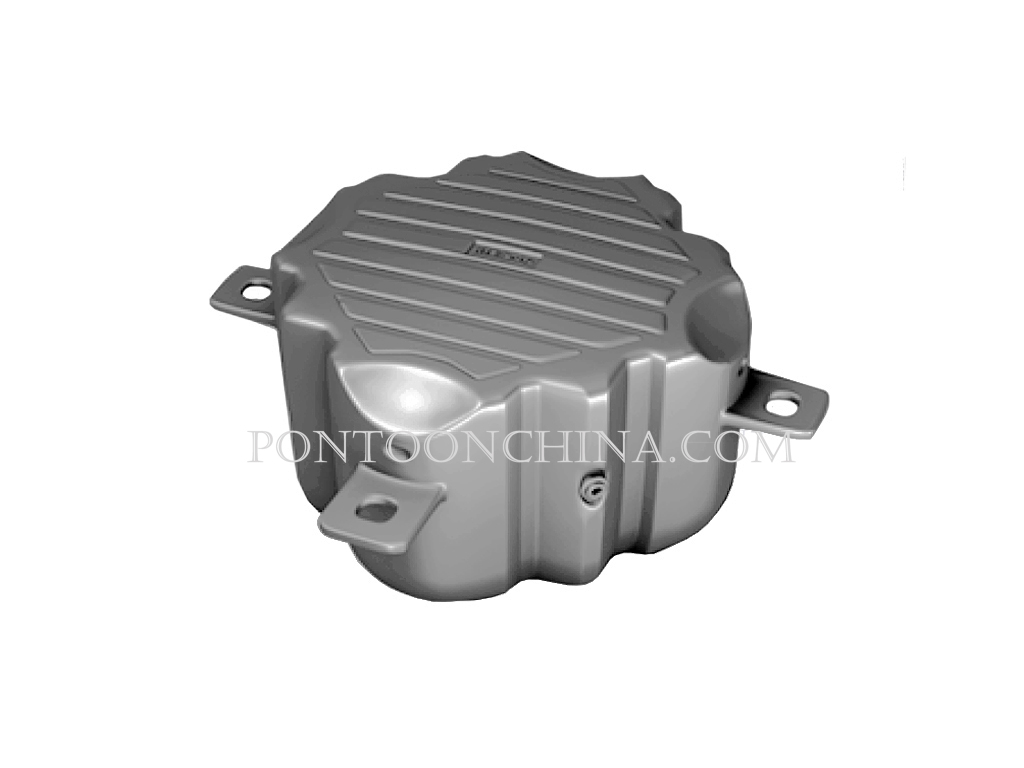 Plastic Dock Blocks are a perfect choice for a reliable and customizable floating dock solution. They are made from durable and eco-friendly HDPE materials and can be configured to fit any size or shape of watercraft or waterfront property.  These Dock Blocks offer a cost-effective and long-lasting solution for creating a customized floating dock system, making them an ideal choice for both residential and commercial use.