The floating pontoons market in the UK is a growing industry, with increasing demand for versatile floating platforms. There are various applications for them such as marinas, waterfront developments, and water sports. The Floating Pontoon Suppliers offers a range of options from modular plastic pontoons to custom-made steel structures, catering to different requirements and budgets. The growth of the market is attributed to the expanding leisure and tourism industry in the UK, as well as the rising popularity of water sports activities.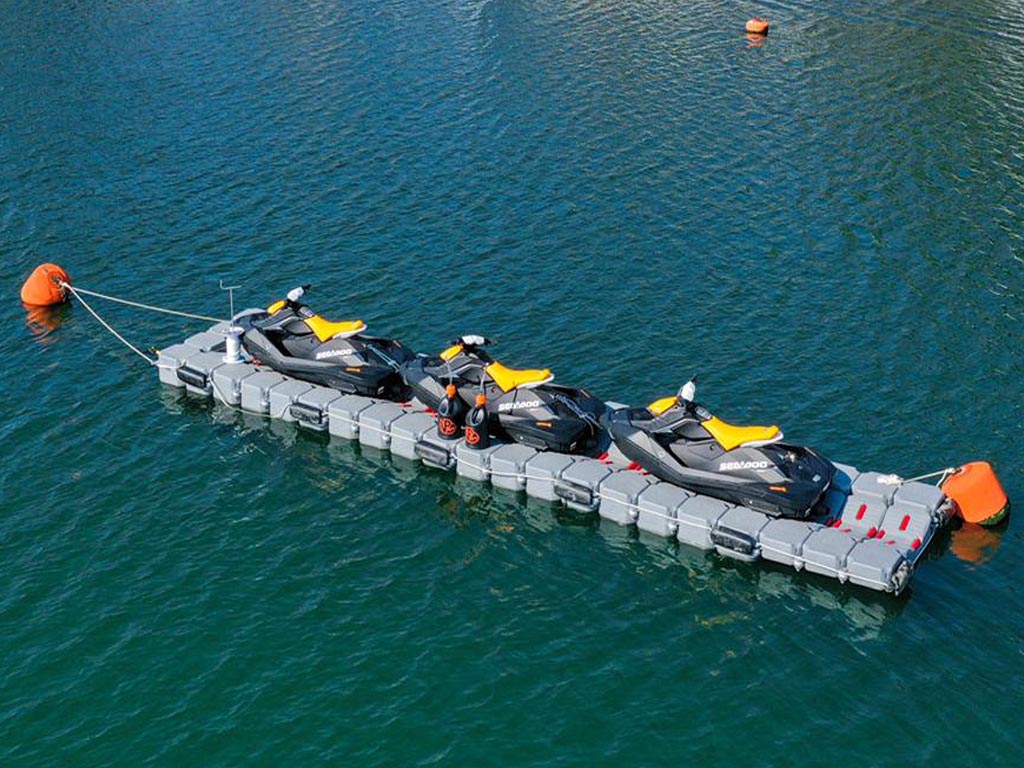 What is a Floating Pontoon?
Modular floating pontoons are platforms that are floating on water and are kept afloat by air-filled chambers. They are mostly used in various marine applications, such as marina docks, boat lifts, floating homes, and floating bridges. They're also constructed as floating platforms for recreational activities such as swimming, sunbathing, and fishing.
The Varieties of Floating Pontoon Suppliers
Multiple varieties of floating pontoon suppliers in the United Kingdom, are presenting unique products and services. The three principal types of suppliers are as follows:
Manufacturers
Floating pontoon manufacturers produce pontoon cubes in-house and market them directly to patrons. They typically offer a broad assortment of products, ranging from rudimentary pontoons to integrated solutions.
Distributors
Pontoon Distributors procure floating pontoons from manufacturers and vend them to patrons. They typically present a narrower range of products but may offer a more personalized service.
Installers
Pontoon Installers specialize in the installation of floating pontoons. They often work in tandem with manufacturers or distributors to provide an all-encompassing service, from design to installation.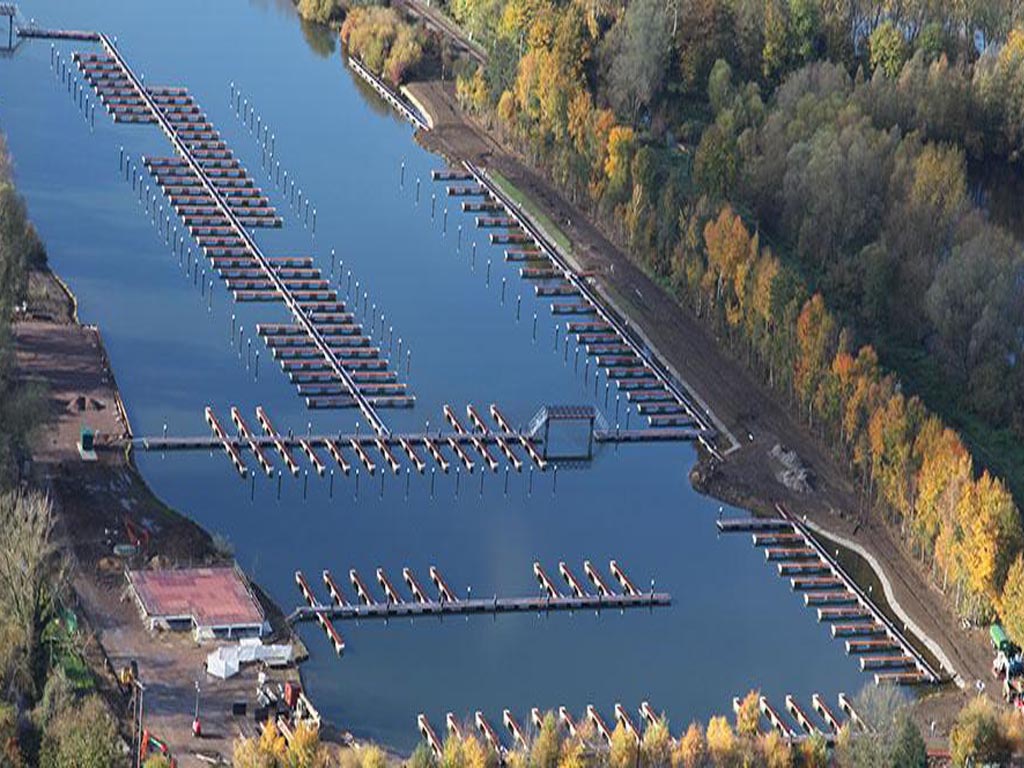 How to Choose Floating Pontoon Suppliers
Choosing a floating pontoon supplier can be a daunting task, but there are a few key factors to consider to ensure you make the right choice:
1. Quality
When selecting a supplier for floating pontoons, it's imperative to prioritize the quality of their products. Seek out suppliers who utilize top-tier materials and advanced manufacturing techniques to ensure that their pontoons are robust and long-lasting.
2. Range of Products
It's important to consider the variety of pontoon floats they offer. Can they accommodate your unique requirements and provide different sizes and configurations?
3. Experience
You should prioritize suppliers with a wealth of experience. Ensure that you choose a supplier with a track record of delivering outstanding quality pontoons and services.
4. Customer Service
Customer service is important in any business, and floating pontoon suppliers are no exception. Look for a supplier responsive to your needs and can provide ongoing support and maintenance.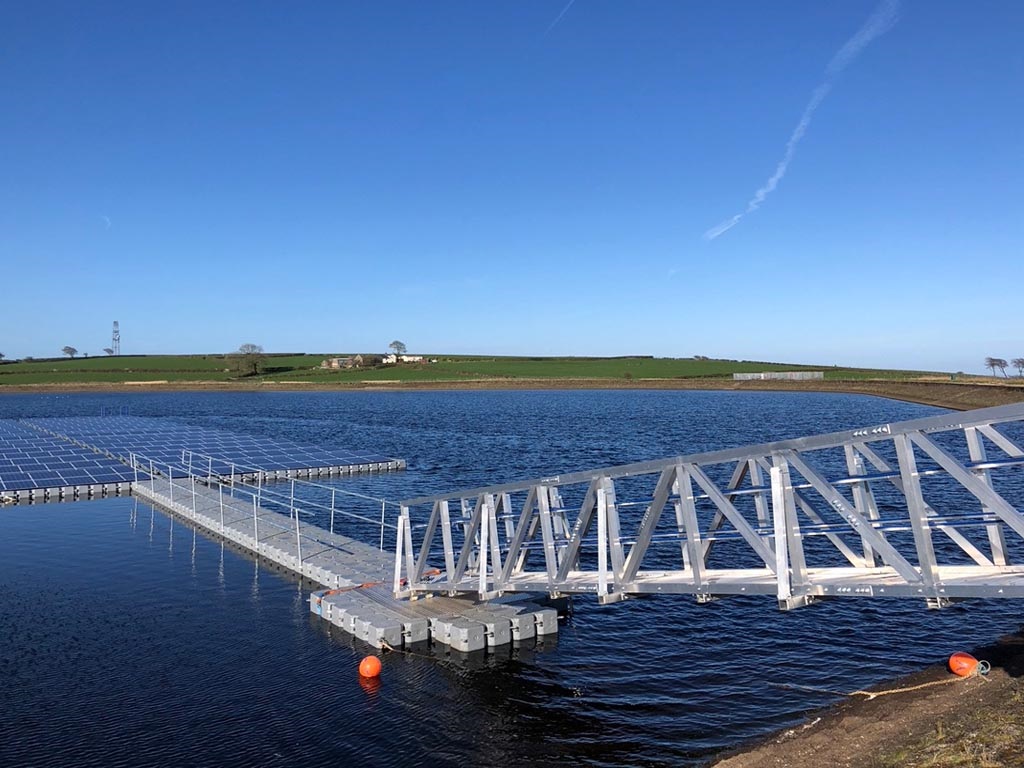 Floating Pontoon Suppliers in the UK
In the United Kingdom, several prominent businesses specialize in providing high-quality floating pontoon solutions to meet diverse customer requirements.
Floating Pontoon Solutions
It is a premier producer and supplier of various pontoon blocks, ranging from basic models to custom designs. Their unwavering commitment to quality and customer service sets them apart from other companies in the industry.
Pontoon and Dock Company
Another key player in the field is the Pontoon and Dock Company, which focuses on installation services. They are working with manufacturers and distributors to provide comprehensive design-to-installation support, and their product portfolio caters to a wide range of customer needs.
RotoDock
RotoDock is another main manufacturer of modular floating pontoons with an extensive array of products, including integrated solutions. The company prides itself on its quality offerings and superior customer service.
Poralu Marine
Poralu Marine is manufacturing and installing modular pontoon systems, including custom-designed products tailored to specific requirements. They have a notable presence in the UK market, and their product portfolio is comprehensive.
Dock Marine Systems
Dock Marine Systems is another key supplier of modular pontoons and floating pontoon docks with over 25 years of industry experience. They have various products to choose from, ranging from basic pontoons to complex marina systems, ensuring that customers can select solutions that meet their unique needs.
Solent Marine
This company specializes in the design and installation of floating pontoons and marina docking systems. They work with a range of clients, from small-scale private installations to large commercial projects, and offer a complete service from initial design to final installation.
Walcon Marine
A well-established name in the floating pontoon industry with over 50 years of experience, Walcon Marine offers a range of products from small jetties to large marina systems. They pride themselves on their high-quality products and exceptional customer service.
Aquadock
Specializing in the manufacture and installation of modular floating pontoon systems, Aquadock offers a range of products including basic pontoons, floating platforms, and custom-designed solutions. They prioritize quality and customer service.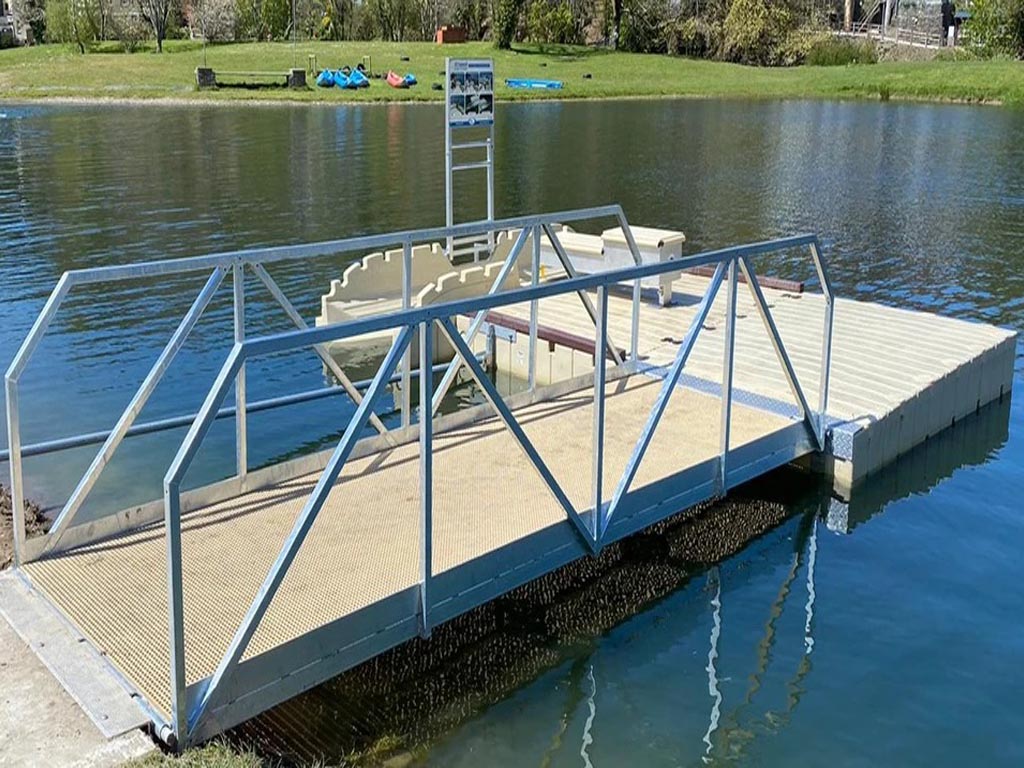 Frequently Asked Questions
What materials are used to make floating pontoons?
Various materials can be utilized to fabricate floating pontoons. Steel, aluminum, concrete, and HDPE plastic are among the versatile substances that are used in this process.
Can floating pontoons be used for residential purposes?
The answer to that is affirmative. Floating pontoons can serve a multitude of residential purposes, such as producing private docks and buoyant aquatic platforms.
What is the maximum weight capacity of a floating pontoon?
The upper limit of a floating pontoon's weight tolerance is reliant on a plethora of factors. The magnitude of the buoyant vessel, the building blocks implemented, and the general layout are all among the many determinants. To identify the optimal weight capability that fulfills your requirements, it is prudent to seek advice from a vendor.
Can they be modified for a specific use?
The answer is in the affirmative. Numerous pontoon manufacturers furnish custom-tailored resolutions that cater to particular demands.
Are they applicable to commercial domains?
Indeed, they are. They are often utilized for commercial pursuits, such as establishing marina systems or furnishing berthing solutions for boats and yachts.
Are floating pontoons a suitable option for commercial use?
Without a doubt! They are commonly used in various commercial settings, such as creating marina systems or providing mooring solutions for boats and yachts. Floating pontoons are a dependable and practical solution for businesses that require safe and efficient marine infrastructure.