We use only 100% original material-the high molecular weight High-Density Polyethylene (HDPE) in production. This allows our modular dock cubes to have better performance and longer lifespan, especially for high&low temperatures, high humidity, and strong UV/Sunshine region. It includes our entire production of plastic floating dock cubes and accessories. Complying with all ISO requirements and participating in annual independent audits by SGS, will allow us to remain focused on the satisfaction of our valuable customers. Moreover, it also makes sure that all floating dock cubes meet contract commitments most efficiently and effectively.
Benefiting from its toughness, durability, and Eco-Friendly features, our HDPE materials are to food-grade standards that ensure the modular floating dock cubes will not damage the environment and are always safe to use, even on drinking water reservoirs. Furthermore, we include Ultra Violet stabilizers, which provide superb high UV resistance for adverse weather situations.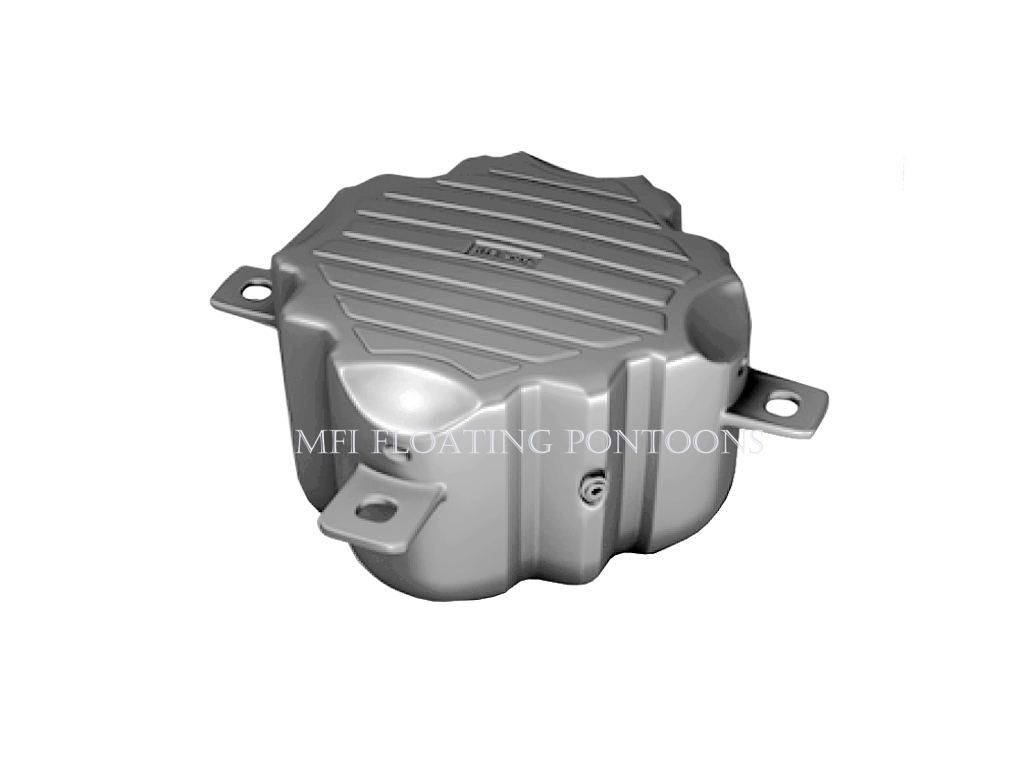 Floating Dock Cubes Standard
Specifications:
Size: 50cmx50cmx40cm(±0.3cm) Weight:7Kg(±0.2Kg)
Loading Capacity:360Kg/sqm Material: HMWHDPE
Standard: Q/MFFT-2013

Colors Available: Blue/Orange/Grey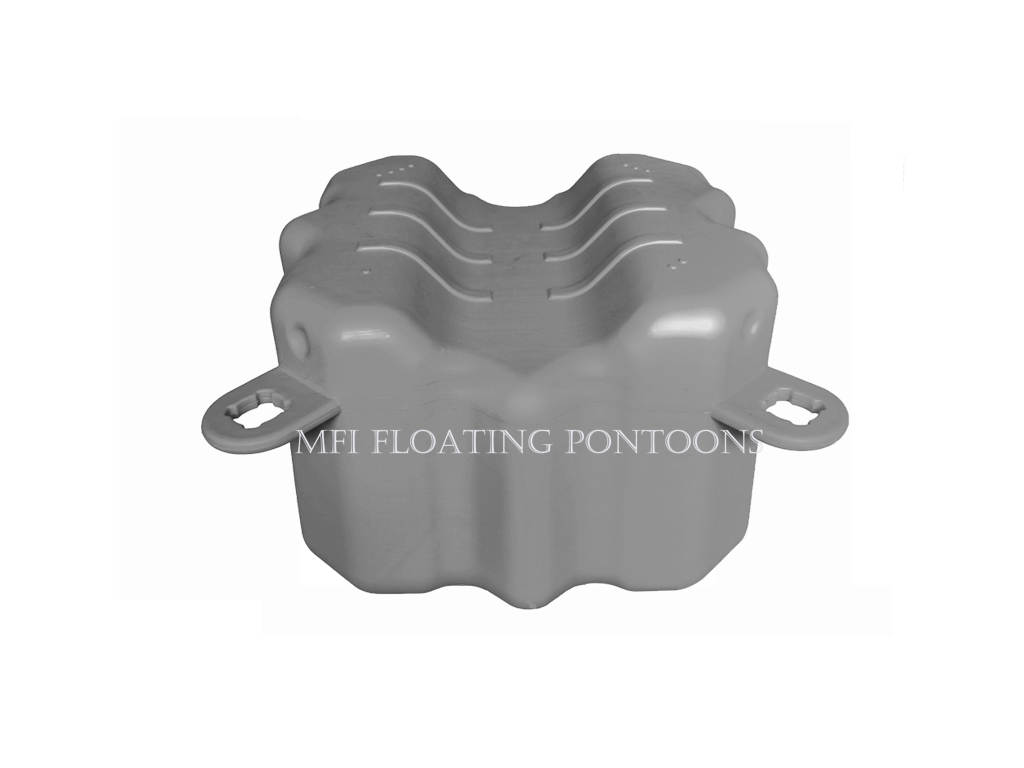 Floating Dock Cubes Shaped
Specifications:
Size:50cmx50cmx40cm(±0.3cm) Weight:6.5Kg(±0.2Kg)
Loading Capacity:350Kg/sqm Material: HMWHDPE
Standard: Q/MFFT-2013
Colors Available: Blue/Orange
Floating Dock Accessories
We produce plastic dock cubes and accessories that meet all your individual requirements for any custom project construction. The dock accessories consist of the mushroom pin, Handrail, Bolt and nut, Locking Tool, Spacer, Post, Rope, Bollard, Cleat, Fender, etc.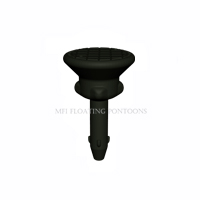 Pin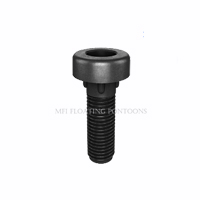 Bolt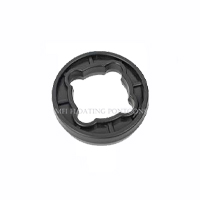 Spacer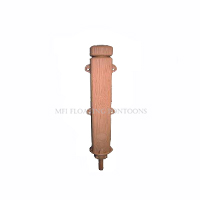 Handrail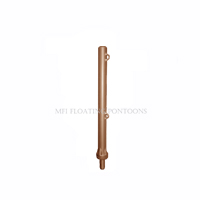 Post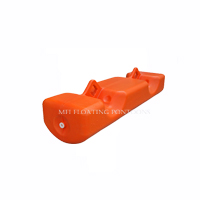 Fender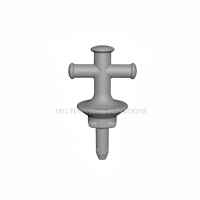 Cleat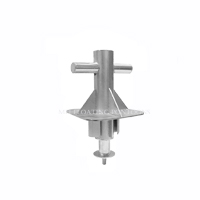 Cleat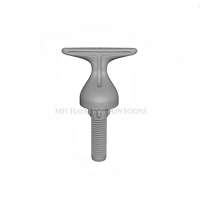 Bollard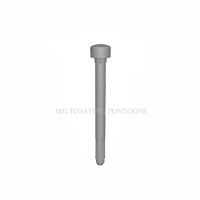 Pin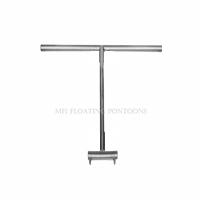 Pin Tool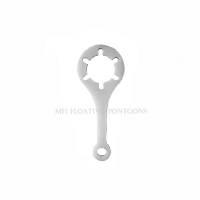 Bolt Tool
Qualifications
ISO certification is an internationally recognized quality management system. It is the preferred and high-standard regulation for organizations worldwide. With the achievement of the ISO9001 certificate and approval by SGS, we have been the top leading modular floating dock manufacturer and supplier in China for over 20 years.
We are concentrating on research and development to offer the highest quality floating dock for sale on the market. The raw material is a vital element for quality, we have been building up a long-term partnership with the global leading raw material suppliers of SAUDI POLYMERS, CNOOC, and SHELL.