Need a Modular Floating Dock?
Have you ever been struggling with how to upgrade the floating dock for your yacht, boat, jet ski, event party, fashion show, or special party on a special floating platform?
Why don't you try our modular dock systems? The modular dock cubes are made of 100% HDPE materials and 100% quality guaranteed, it is for sure your best choice for your watercraft.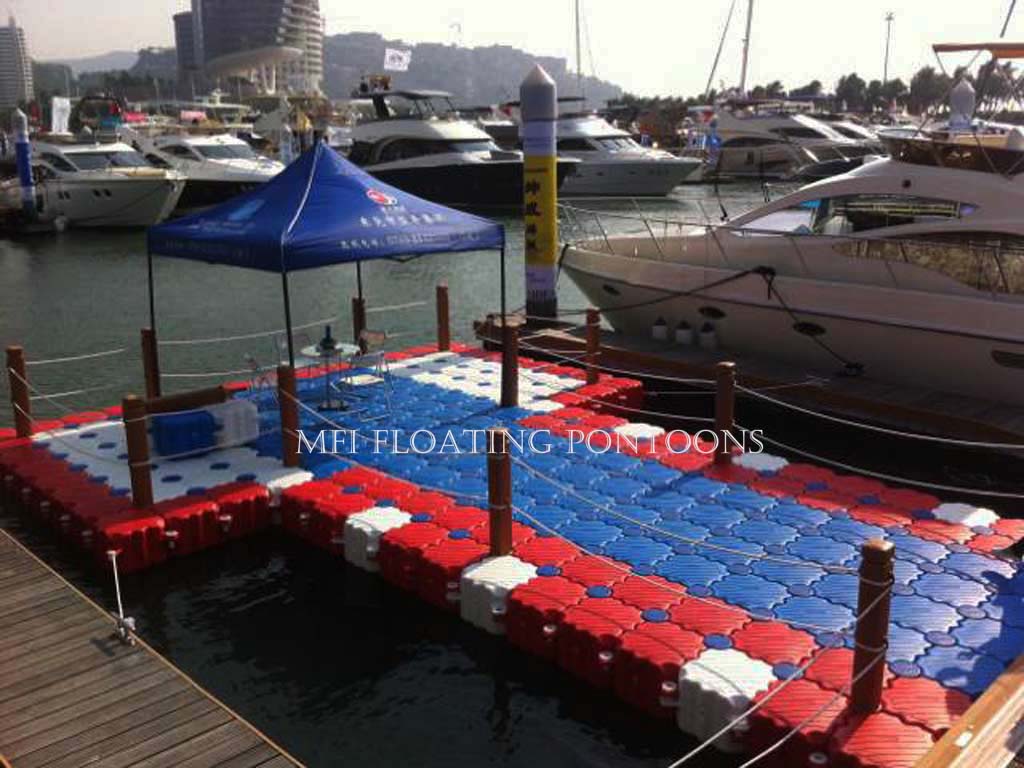 Variety of Modular Dock Systems to Choose
We present a vast array of modular dock systems that cater to every individual requirement. Our most sought-after alternatives comprise:
Modular Dock Cubes: Impeccably suitable for motor boats, sailboats, and kayaks, our standard dock cubes offer effortless installation and unparalleled durability.
Shaped Cubes: In case you possess a jet ski or other PWCs, our V-shape dock cubes present the ultimate solution. Fabricated from high-density polyethylene, they are designed to endure even the most severe weather conditions.
Residential: Our residential floating dock systems cater to homeowners who wish to augment a dock to their waterfront property. They present a trouble-free installation process and can be configured to meet every demand.
Commercial: If you happen to own a marina or commercial waterfront property, our commercial modular docking systems provide the ultimate choice. They present exceptional durability and can withstand heavy use.
Leisure: Our modular dock blocks are versatile and cater to a diverse range of water-based leisure activities. Whether you aspire to angle, dive, or unwind amidst the waves, our floating docks furnish a secure and steadfast foundation to relish your preferred pastimes.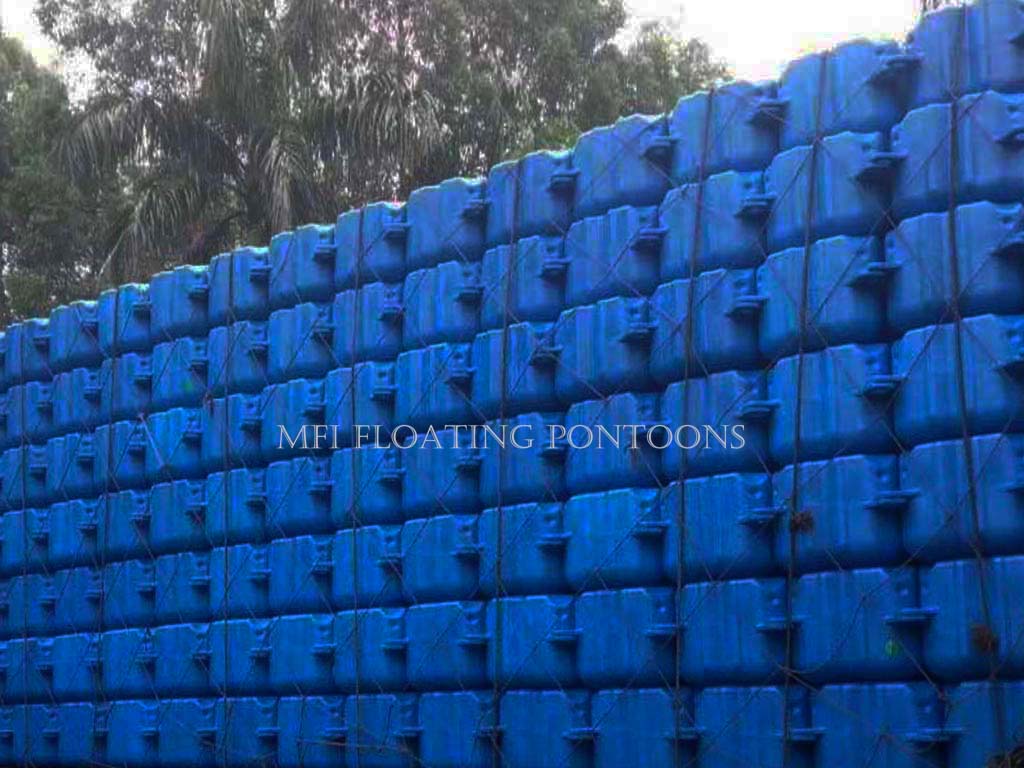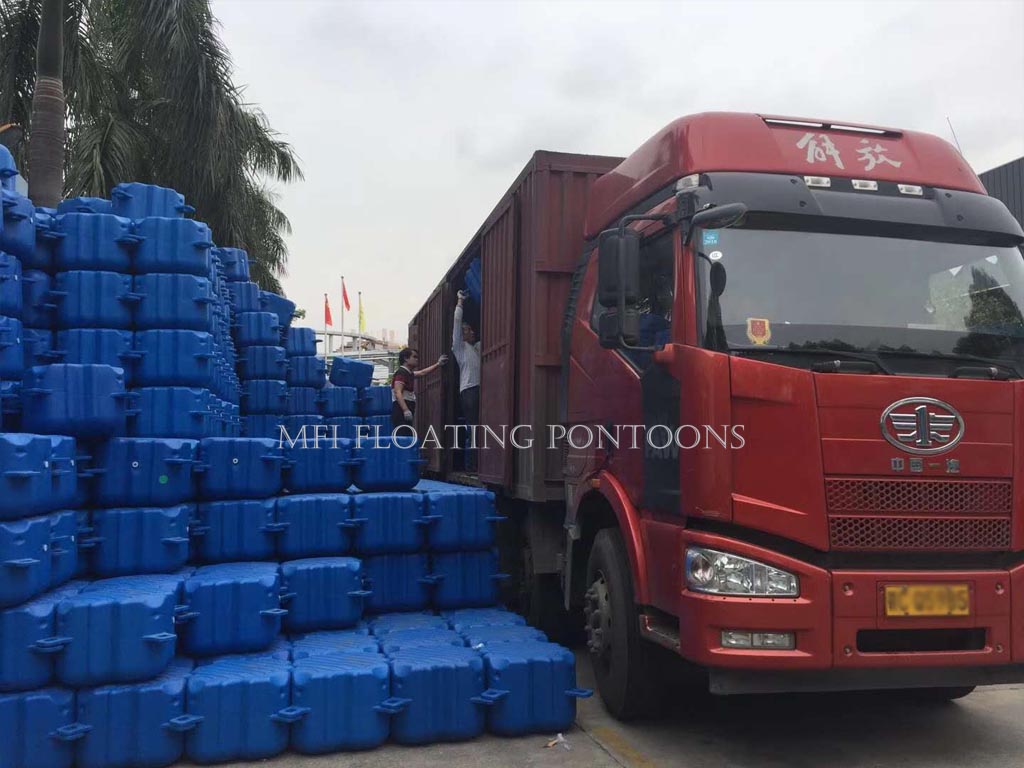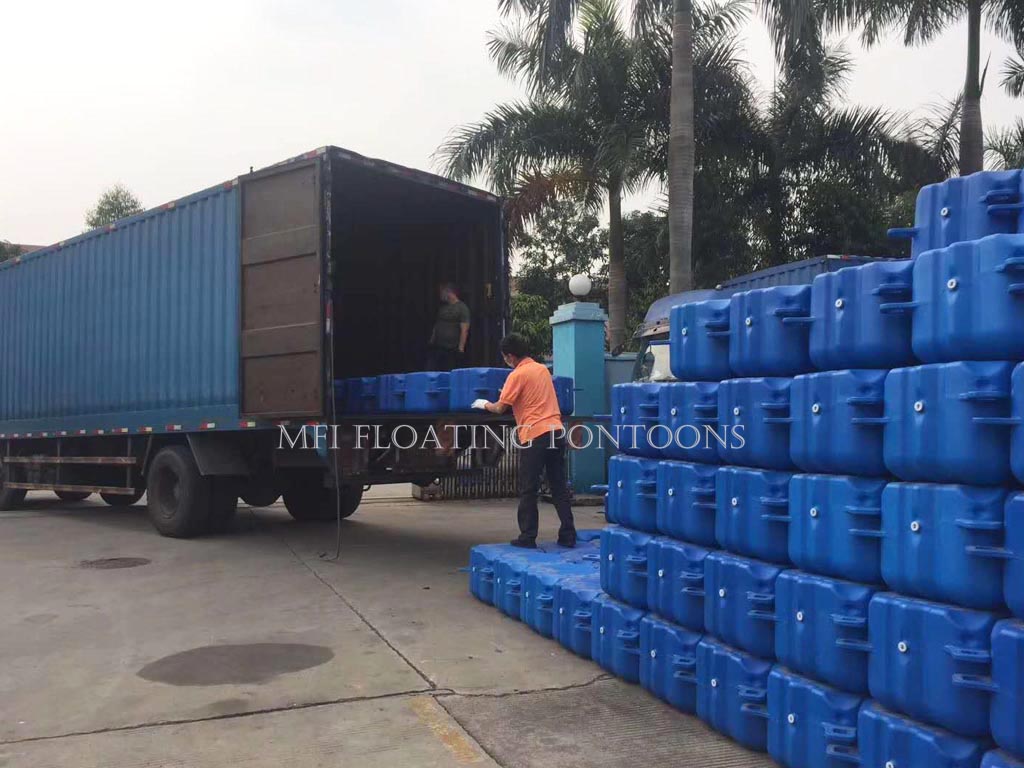 Don't Forget to Give Us a Call
To discover the complete package about us, please get in touch with Pontoon China Team at any time. We will put you in touch with the most relevant resources to deliver your requirements.
20 years of experience | 30 countries exporting | 100% quality guaranteed | 365 days support | ISO 9001 certificate | Factory direct supply | Global shipping