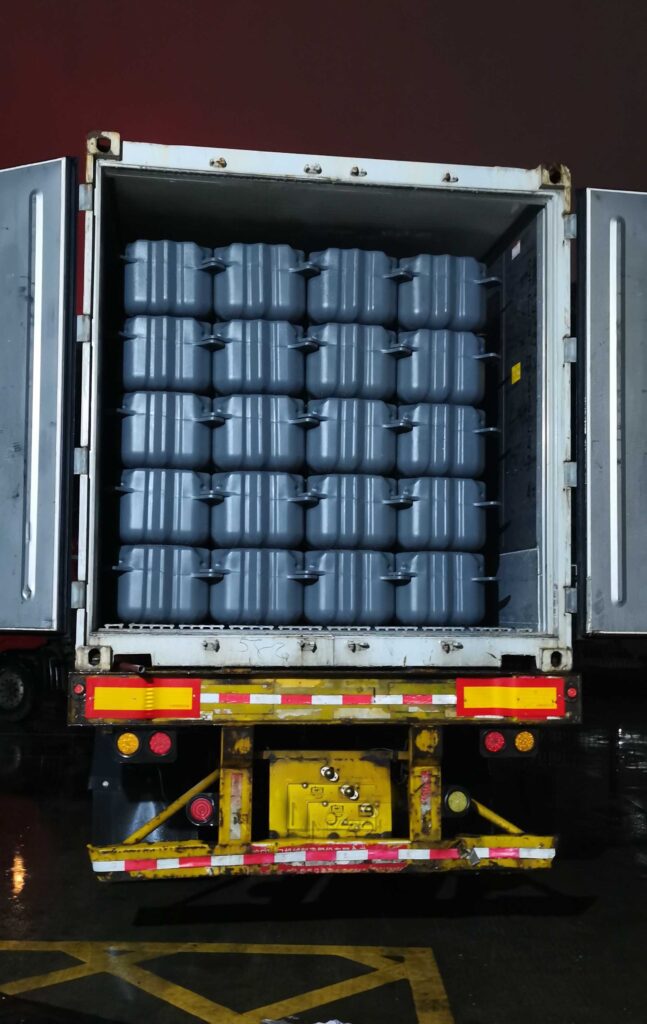 100 SQM Floating Dock Floats Shipped To Malaysia
Modular Floating Dock Floats provide a floating option for launching and retrieving your watercraft. Jet boats, fishing boats, pontoon boats, PWC's, power catamarans, Craigcats, rigid inflatables, skiffs, flat bottom boats, kayaks, and canoes all operate well with them. It is adaptable enough to suit well at home or in a marina boat spot, and you can easily add additional floats if you purchase a new boat.
Floating Dock Floats for Easy Drive On Docking
Floating dock float choices are the most secure, user-friendly, and convenient nautical goods today. Our revolutionary drive-on floating boat docks have an easy-to-use construction that requires no maintenance, allowing you to spend less time maintaining your equipment and more time having fun on the water. We also provide customized jet ski docks and drive-on pontoon floats alternatives.
Customizable Floating Docks & Floating Walkway Systems
We recognize that docking requirements differ based on your marina or watercraft, which is why we provide some of the most adaptable floating docks and walkways on the market. Whether you need a modular floating dock, a portable floating dock, an L-shaped dock, a U-shaped dock, or something else, our floating dock walkways and docking systems come in various forms, sizes, and orientations to best suit your needs. Furthermore, our unique floating docks and walkway systems can be used in deep water, shallow water, or even no water.
Floating Dock Floats for Jet Ski & PWC Lifts
When kept in water, PWC and jet ski hulls can suffer from delamination and intake fouling. It is challenging to adapt traditional motorized boat lift mechanisms to personal watercraft. Because of the creative and personalized solutions, our dock is the market leader in floating PWC lift and jet ski dock alternatives. They can accommodate Seadoos, wave runners, and other watercraft.
Build Your Floating Project With Pontoon China
Our floating docks are safe, durable and commercially certified. Do not hesitate to contact our docking solution expert to discuss your custom need for your project.

PONTOON CHINA TEAM