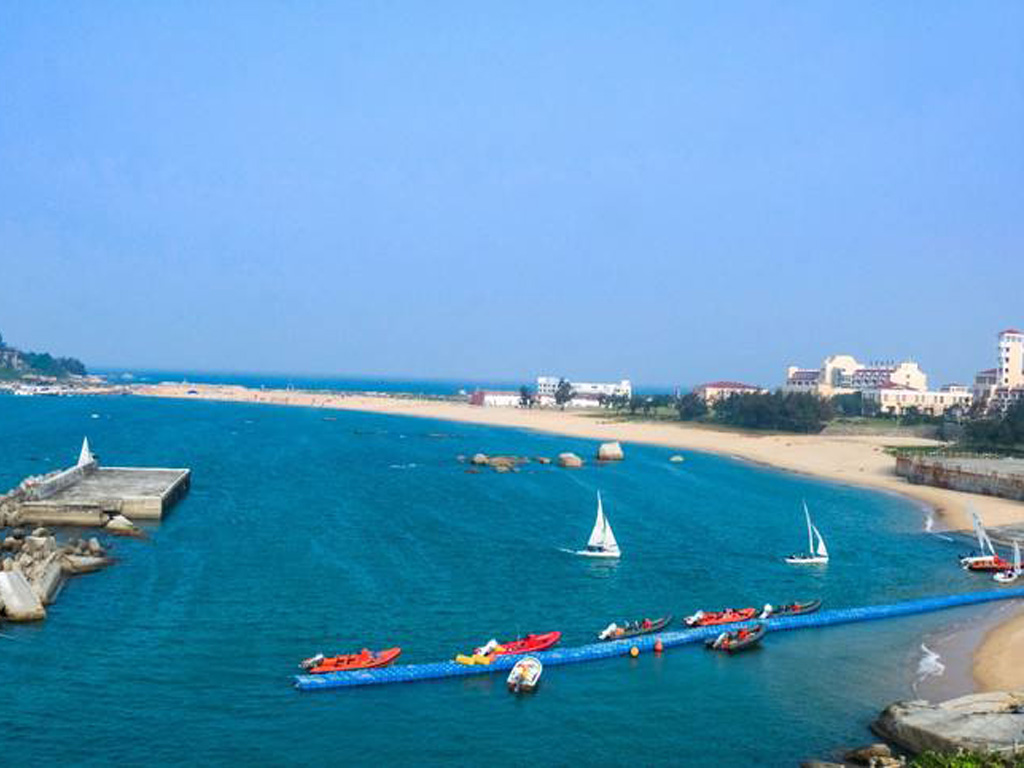 A floating dock for boat can be a practical and convenient addition to any waterfront property. It can provide a stable platform for swimming, fishing, boating, and other water-based activities, and it can also add value to your property. However, with so many different types and brands of floating docks on the market, it can be challenging to choose the right one for your needs.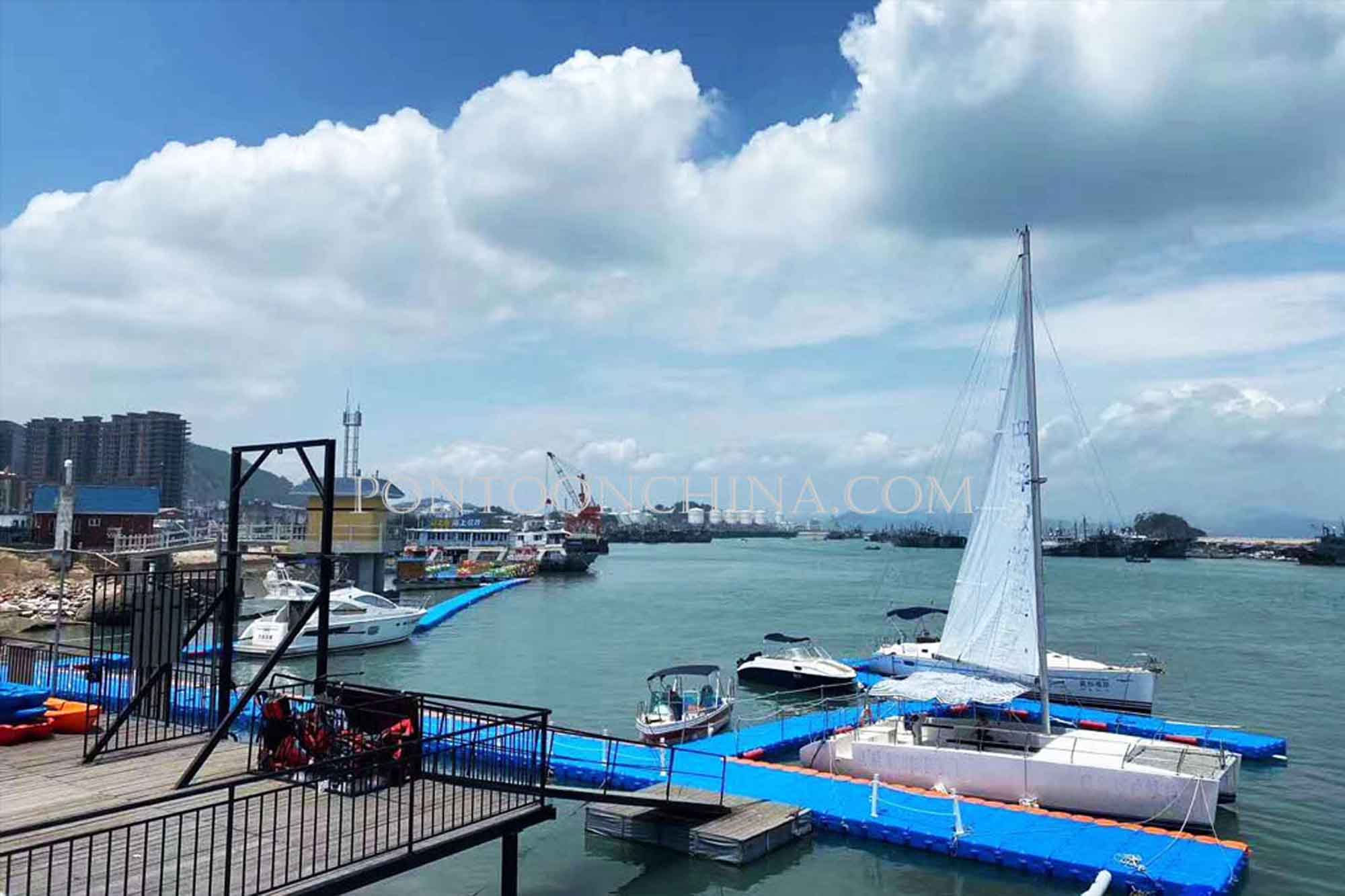 Here are some tips to help you choose the best floating dock for your waterfront property:
Determine your needs and budget:
Before you start shopping for a floating dock for boat, it is important to know what you need and how much you are willing to spend. Consider factors such as the size and shape of your waterfront, the intended use of the dock (e.g. swimming, boating, fishing), and any specific features you may want (e.g. handrails, lighting).
Consider the water conditions:
Different types of floating docks are designed to handle different water conditions. If you have a large body of water with choppy waves, you will need a sturdy, wave-resistant dock. On the other hand, if you have a calm, sheltered cove, a lighter, more flexible dock may be sufficient.
Look for a reputable brand:
There are many different brands of floating dock for boats on the market, and not all of them are created equal. Look for a reputable brand with a proven track record of producing high-quality products. Read online reviews and ask for recommendations from friends or colleagues who have experience with them.
Check the warranty:
An excellent floating dock should come with a solid warranty to protect your investment. Look for a dock with a long warranty period and clear, comprehensive coverage.
Get expert advice:
If you are still unsure which floating dock for boat is the best choice for your needs, don't hesitate to get in touch with Pontoon China expert for proper advice. Talk to a dock specialist or a marine supply store employee for more information and guidance.
Why Choose Our Modular Floating Dock For Boat?
Pontoon China is the best choice for your unique project since our floating docks are modular, significantly stronger, have longer lifespan, and are less expensive than practically all other docks. Here are the reasons why: Read More